Pumps
No matter what volume, pressure, lift or quantity needs to be pumped, Porat Water Solution can design and supply precisely the pump needed for the task in hand. We can provide solar panel and wind mill pumps that can operate in places where there is no electricity available.
From pressure pumps to submersible pumps, our wide range of pumps which will deliver the water from one point to another, and will be specifically suited to your bore needs or application.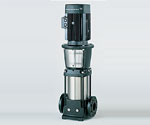 Multi Stage Pumps will act as a high pressure/high volume pump for irrigation or high buildings water supply.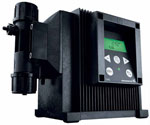 Dosing Pump will act as a Fertilizer Pump or any application that requires precise dosing.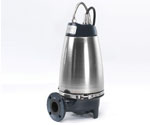 Sump Pump will work with waste water and drainage application.
Household Pump will supply all the water for the household needs.
Irrigation
Porat Water Solutions can provide a wide range of irrigation services. We design and build irrigation systems for both household gardens and agriculture including foggers for greenhouses, fertilizer pumps, drip system and sprinkler system.